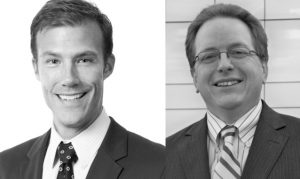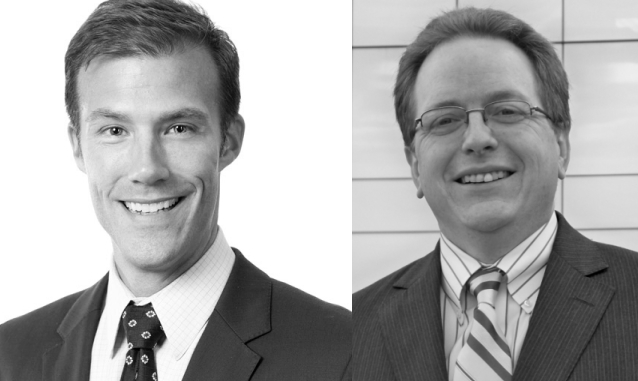 In this CEO Essentials Podcast, I connect with Landon Johnson of Talant.
We talk about:
Key challenges to sales success in today's market (and what you can do about it)
The 3 Axes of skills needed to achieve sales in today's market (and you're probably only really focusing on one of them)
2 Key secrets to transform your sales measurements, giving you keen insights into how to substantially grow sales.

Don't miss this FREE Sales Assessment Checklist – Simple questions to see how you're doing in these areas
Landon Johnson is the Founder of Talant, a sales and marketing effectiveness consulting firm.  Landon has a background in management consulting as well as a short stint as head of sales for a software company.  During that season, he recognized a large gap between how buyers want to buy and how sellers sell.  Closing that gap is the mission that launched Talant in 2001.  Since then has worked with software and tech organizations of all sizes across the country.