I'm Tom Cooper.
I provide coaching and training to help software teams perform better.
What would it be like if your team was focused on exactly the right things?

How much better would it be for your team to consistently deliver well?
Get started with a no cost, no commitment, strategy call.
It shouldn't be this hard to lead a top performing team
Are you tired of
Wasted time and rework?

Team members "thrown under the bus"?

Missed deadlines and deliverables?

Feeling like they just aren't listening?

Arguments and conflicts?

Criticism about low performance?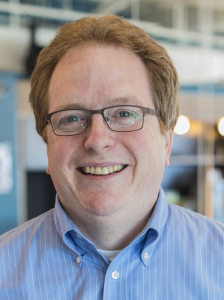 I Remember The Pain
My name is Tom Cooper.  As a leader of many teams over my career in large and small companies, I remember the pain and frustration of watching my team simply not performing at their potential.
I had smart, dedicated, hardworking people, but my bosses often complained that we were not completing enough projects - risking our bonuses, our promotions and growth.  
I often found myself:
Having to resolve petty arguments among team members and across teams.

Working with team members who wouldn't (or couldn't) make decisions

Wasting precious team time on low value work
It doesn't have to be that way.
For the last decade I've been coaching and training high performing and high potential leaders how to be more effective in delivering exceptional results and helping them be recognized for the value they bring to the company.
I am proud to have helped leaders and teams at these companies and more!

Here's what my clients have to say about working with me: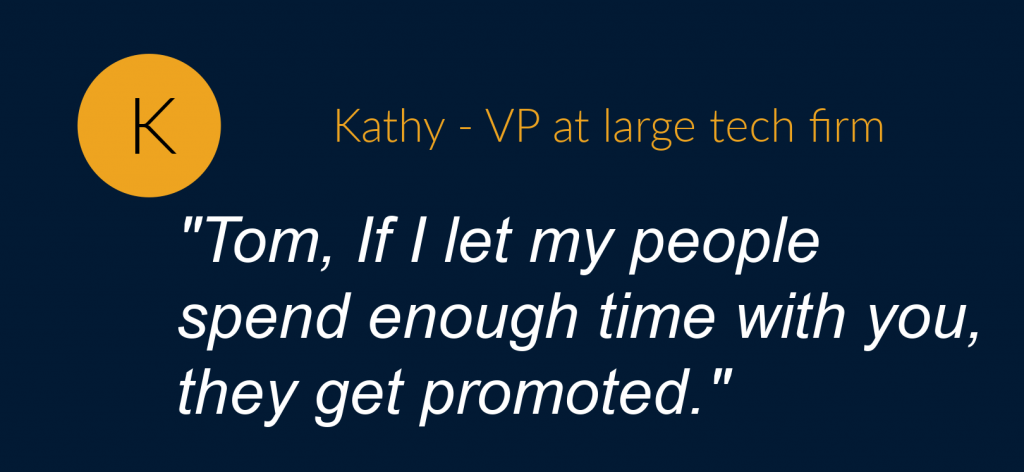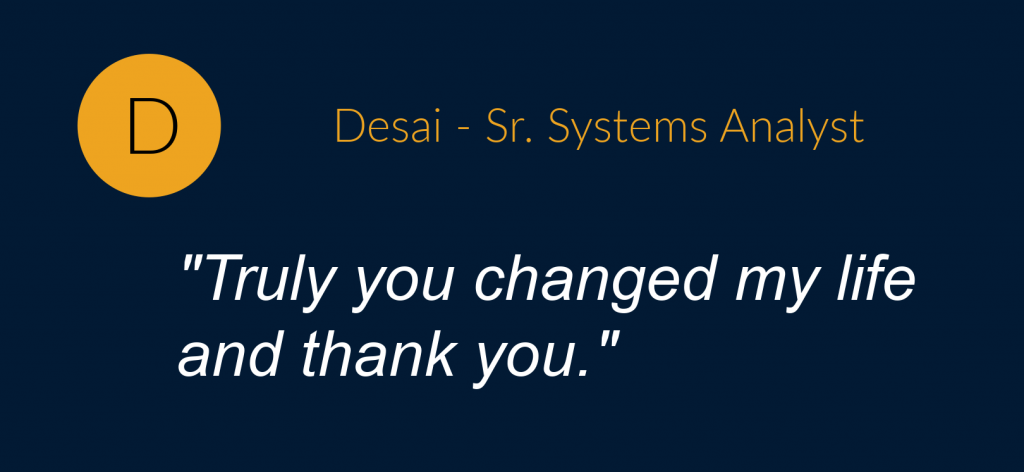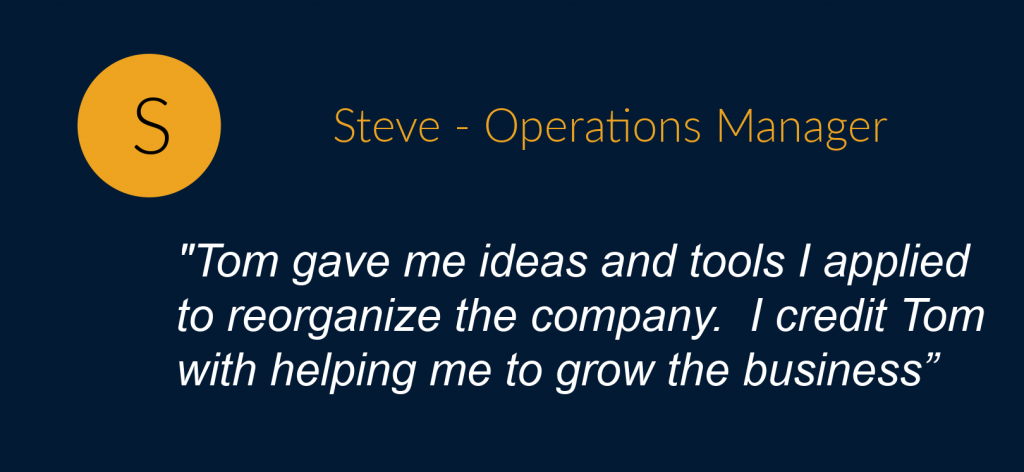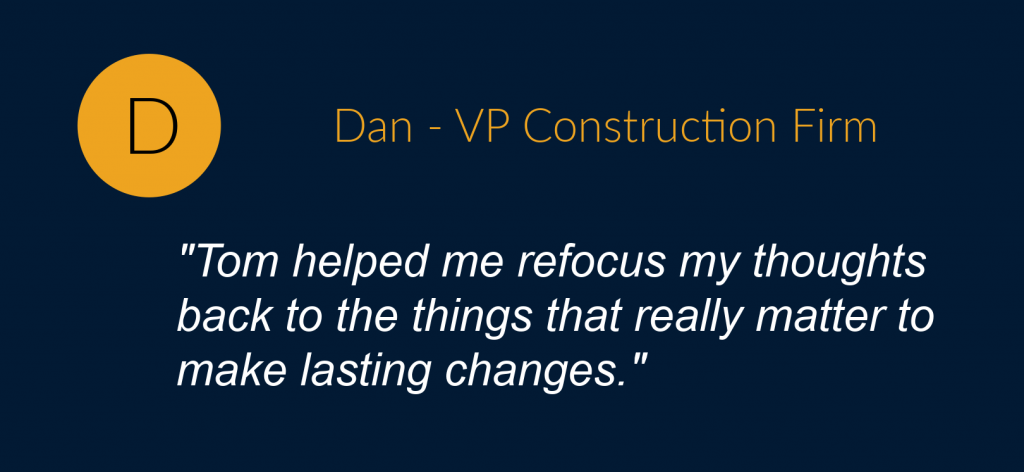 ---
During this triage and strategy call, we will identify critical items for your plan and the priorities relevant to seeing measurable improvement.

---
2. Get your action plan
You'll get a personalized plan giving you action items and a pathway to top performance for you and for your team..... .................................................

---
3. See your team soar to new heights
Following your action plan, your team will be able to deliver more of the right things faster than ever!  ....