Develop optimal team performance & deliver consistent business value.
Stay within project scope
You can have the best, most talented team members in the world.
AND - it's never been easier to write software
So why does it feel so difficult to solicit high performance from your team?
Overwhelmed developers failing to reach their potential
Team members treading cautiously around top performers
A team culture that lacks clear communication and collaboration
Team issues exacerbated by remote and cross-cultural dynamics
You need the right communication and planning framework to unlock your team's performance.
Leadership coaching for software development managers and teams
Equip your managers with resources and insights to seamlessly lead their teams.
Train your teams to sharpen their skills and operate at their highest potential.
Manage conflict productively
Coaching Services
Apply personalized coaching services to tackle obstacles blocking your team from peak performance.
Individual Executive Coaching
Define professional challenges, establish personal goals, develop tools for success with customized 1:1 executive training
All packages are customizable, but clients experience the most value from:
Biweekly 1:1 coaching calls

Unlimited access to your coach via email

Access to a virtual library of supplemental resources

Ongoing support as new challenges arise
Explore relational dynamics and enhance trust through team-building workshops
Our workshop curriculum focuses on
Program Assessments

Aligning team members and process

DISC assessments

Enhancing connection

Defining shared vocabulary

Improving conflict management

Refining communication

Developing positive behaviors
Writing code is the easy part.
Let us do the hard work.
We provide the solutions to equip your team to deliver at their highest potential.
1. Find the training that is right for you
Meet with a professional coach to customize a program that works best for you and your team.
2. Give your team the tools they need.
Develop a culture that fosters connection and trust, allowing your team to do their job.
3. Deliver consistent business value.
Experience an uptick in productivity that will allow your team to focus their energy on delivering high quality software.
Growing a software development team isn't just about writing code.
It's about equipping your team with the right resources and framework to do their best work. We deliver:
Training designed specifically for teams of software developers.
We understand the ins-and-outs of tech culture and the challenges that come with it.
Certified coaching frameworks from top tier professionals.
Tom is a founding partner in John Maxwell Leadership, considered to be one of the best in the business.
Science-based methods proven to enhance team performance.
We commit to building trust among team members by addressing psychological safety in the workplace.
There is no greater business investment than investing in your team.
You've got an exceptional team, but you're still struggling to unlock consistent, outstanding performance.  You know it shouldn't be this hard to deliver value to your business - and we do too.  Even the best teams struggle to build a culture of collaboration and high performance without clear communication and right planning frameworks.
We deliver leadership coaching that empowers you and your software team toward peak performance.  Our personalized coaching solutions help you build trust and increase efficiency across your development efforts.
Schedule a call today so you can break free from this rut of untapped potential and start delivering the high business value you're capable of.
Our leadership coaching works.
You don't have to take my word for it.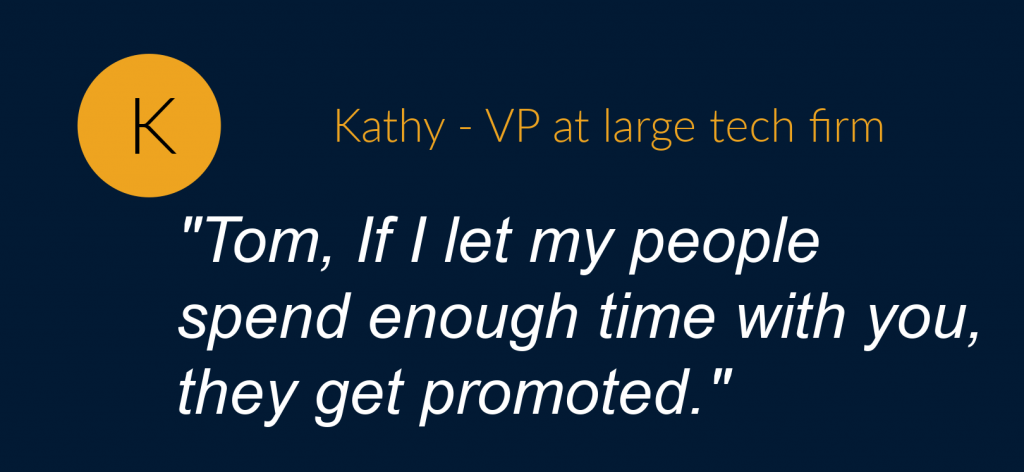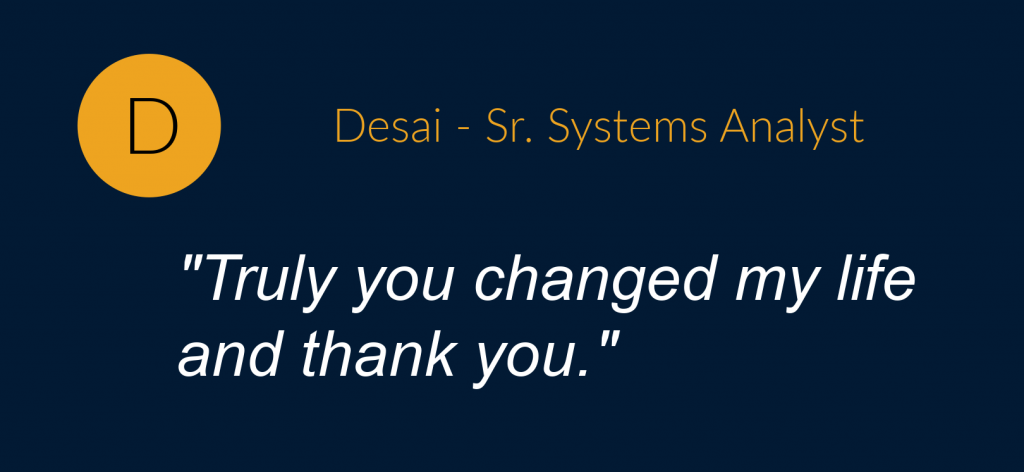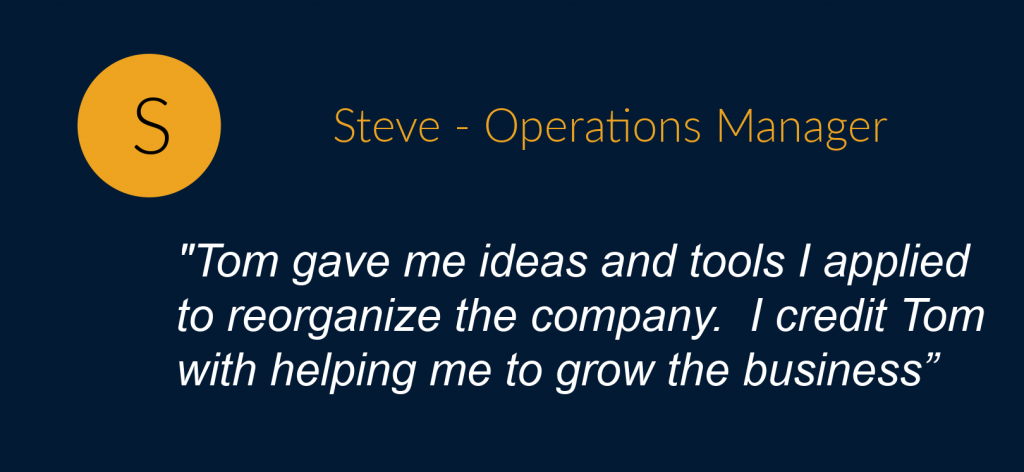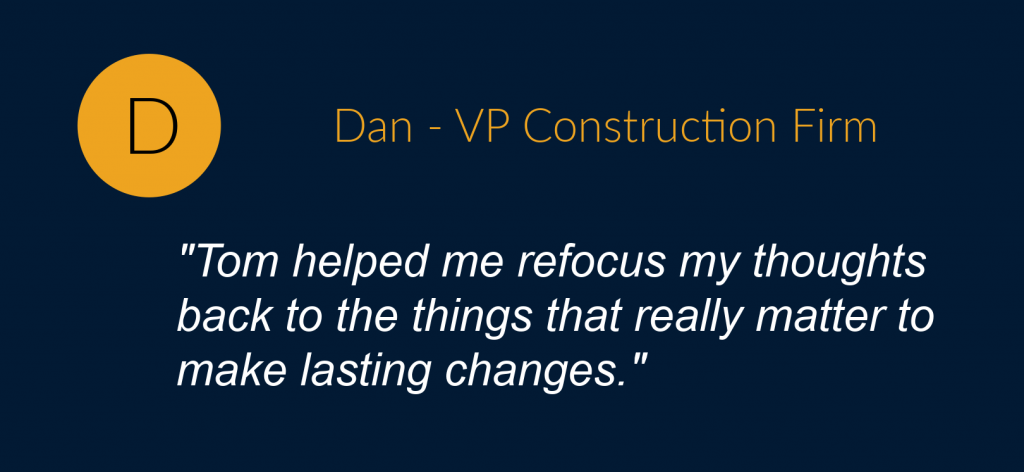 Overcome the obstacles blocking your team's potential.
Equip your team with leadership training that paves the way for peak performance.
I am proud to have helped leaders and teams at these companies and more!