Welcome to the Tech CEO podcast series!
I'm excited about this interview. We've got a fantastic interview with a leader in Product Management who will uncover some key secrets tech CEOs need to know about product management
Why should a startup's second hire be a Product Manager?
Case study: "outside the box" thinking on thermostats
What should a CEO know about Product Management?
What types of skills should you look for in a product manager?
Why "Under 10 Templates"?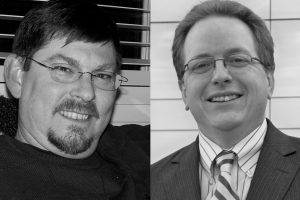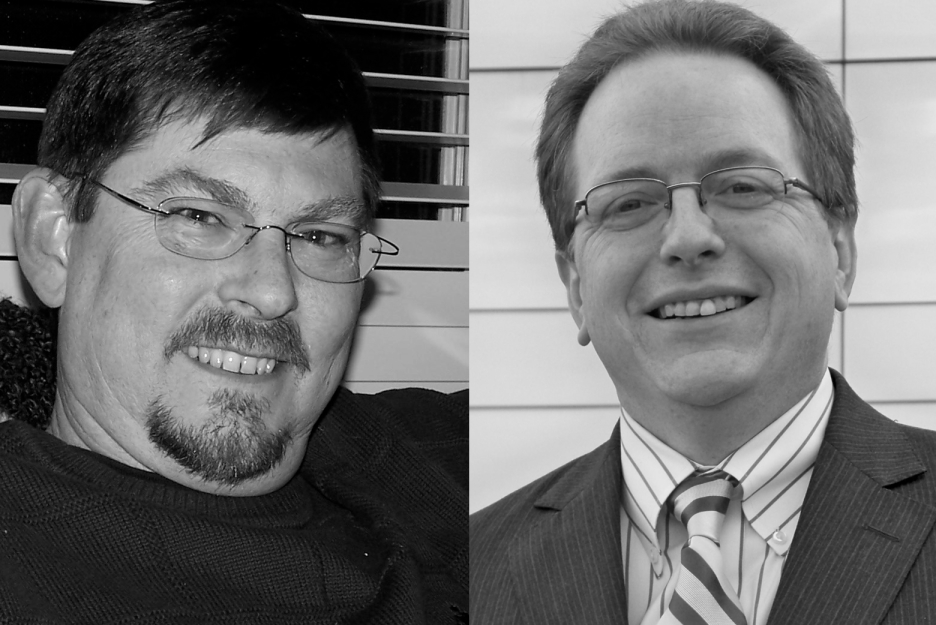 Check out the Planning canvas Steve talked about in the interview!
Stay tuned for more upcoming podcasts on what a Tech CEO needs to know about Accounting, Legal, Project Management, Sales and much more!
About Steve Johnson
Steve is a popular keynote speaker at forums throughout North America and author of many articles on technology product marketing and management. Before founding Under 10 Templates (http://Under10Templates.com) Steve was a Pragmatic Marketing instructor for 15 years and personally trained thousands of product managers and hundreds of company senior executive teams.