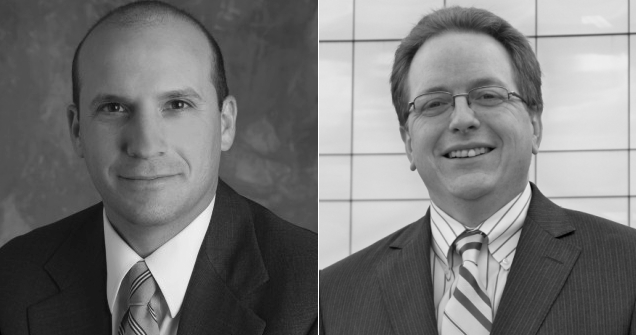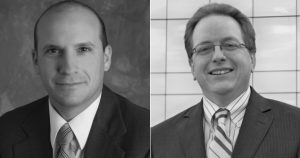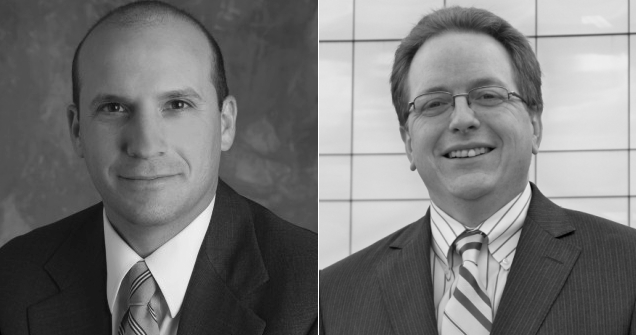 I've got an amazing interview to share with you today. I cornered the former COO of Forrester Research for a powerful and insightful conversation about how technical team members can communicate with the CEO.
Core questions answered in today's interview:
What's inside the head of the CEO?
Isn't CEO work just Schmoozing and BS?
What are the two essential things that technical folks need to know so that the CEO will want to listen to them?
Is B-School a requirement for tech folks? (You may be surprised by Charles' answer!)
What about networking? One secret to long term success!

About Charles Rutstein
A 14-year veteran of Forrester Research, Charles served as chief operating officer. He oversees Forrester's global operations and works with chairman and CEO George F. Colony to implement the company's worldwide strategy. Working with George, Charles managed the launch of the company's role-based strategy and leads Forrester's client group organizational structure. Through his tenure, Charles has directly managed nearly all of the company's primary offerings, including research, consulting, events, and Forrester Leadership Boards. He has been a member of Forrester's executive team since 2006.
Previously, Charles served as president, Forrester Americas, overseeing Forrester's largest geographical segment in North, Central, and South America.
Charles joined Forrester from Price Waterhouse Management Consulting Services, where he was a principal consultant. As a member of the Price Waterhouse Global Systems Solutions Center, he helped to devise and implement technology strategy for many of the firm's largest clients. During his tenure at the firm, he wrote a best-selling book, Windows NT Security.
Charles has had wide exposure in national and international media, including The McNeil-Lehrer News Hour, ABC, Bloomberg, Canadian radio news, CNBC, NBC, MSNBC, and NPR.
Charles holds a B.A. in economics from Hobart College and an M.B.A. in strategic and entrepreneurial management from The Wharton School of the University of Pennsylvania.