How to know when you're done with the project, Office politics, and when to share bad news
Setting priorities when the boss won't, Handling stupid customer demands, and influencing the influencers.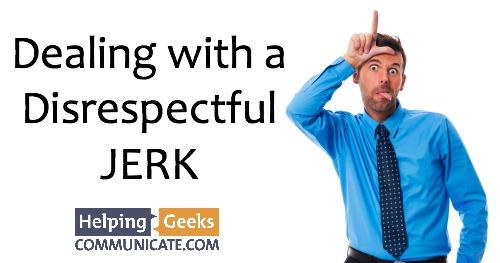 Do you have a disrespectful team member? Do you need to build your network? Learn about both in the latest Becoming a Geek Leader!