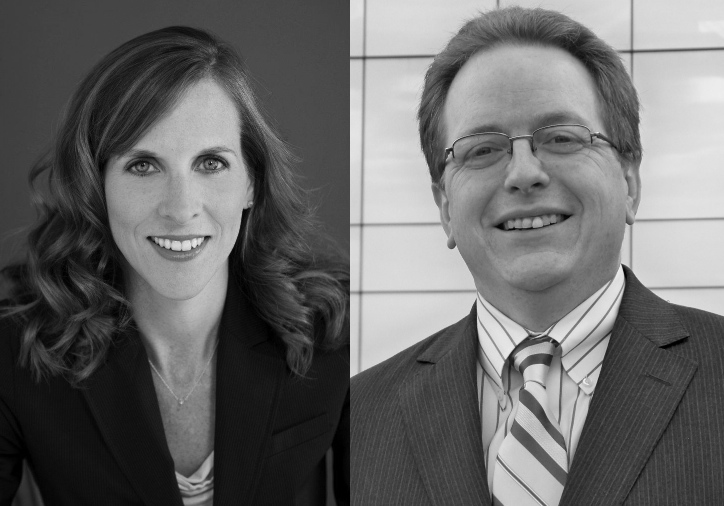 Leaders: Do you ever feel like
"I could really move things forward if it weren't for all those annoying people issues."
What if I told you that the very things that annoy and frustrate you could be the catalyst to huge growth for your firm?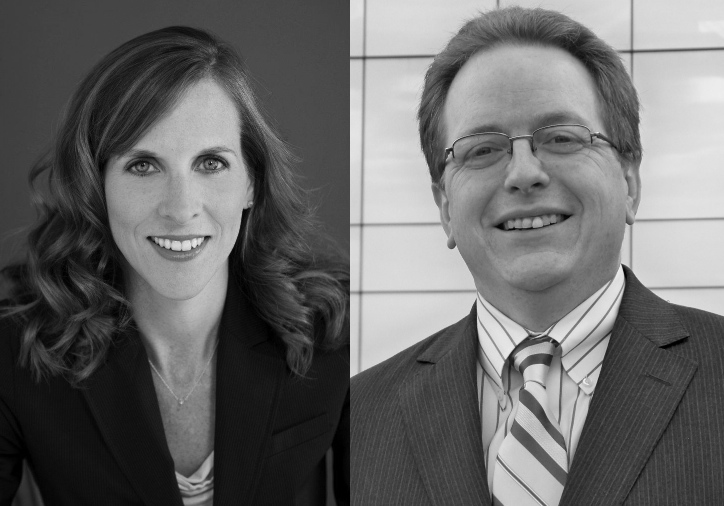 In this CEO Essentials Podcast, I connect with Laura Palmer from Bridgenosis.  We talk about
How conflicts can be your catalyst for huge revenue growth
How to understand the role your thoughts play in the conflicts around you
How to "hack your brain" and "upgrade your apps" so you can resolve those conflicts
 FREE RESOURCE!
As we discussed in the Podcast, Laura has offered to share her latest e-book Unlimited Beliefs: A Guide to Accelerating Your Organization.
This e-book includes a 15-mintute relaxation/visualization audio recording to help you overcome obstacles. Go get it now!
About Laura
Laura obtained her law degree and public policy master's from the University of Chicago and is also a certified hypnotherapist. While practicing labor and employment law for seven years, which includes a brief stint as a political appointee, she began to envision a future where conflict within and between organizations no longer limits a company's potential, but instead serves as an opportunity to create a new, empowering perspective to achieve greater success.