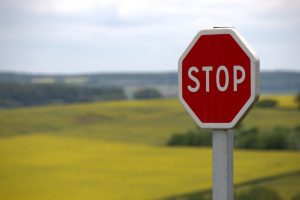 Email Etiquette
Today I want to share a couple of quick email etiquette tips.
The "No Second Reply" rule
Years ago I had a boss institute the "No 2nd reply" rule of email.
If you send an email to someone, and they reply – but there are unanswered questions or details, you've hit the limit.  We were not allowed to reply to the email.  We had to call the person or better yet, go visit the person to clarify, answer questions, or resolve the issue.
When to pick up the phone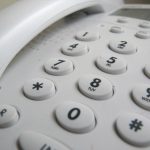 Today I was emailing back-and-forth with a geek.  We were having a conflict.  I was unable to reach him via phone.
When he emailed me, I replied and said (twice) "I want to speak with you about this."
Rather than call me, he sent me another email.
When someone emails you and says
"I want to speak with you" or
"we should talk about this" or
"let's cover this during our next meeting"
DO NOT REPLY TO THE EMAIL!  Pick up the phone and talk to them – or go visit them (if it's feasible.)
You will save yourself and the other person a huge amount of emotional energy.
Not only that, but you'll find that it's MUCH faster than the email back-and-forth.  After you've come to an agreement, feel free to type up a quick summary and email that to them.
It's well worth it.  Trust me.