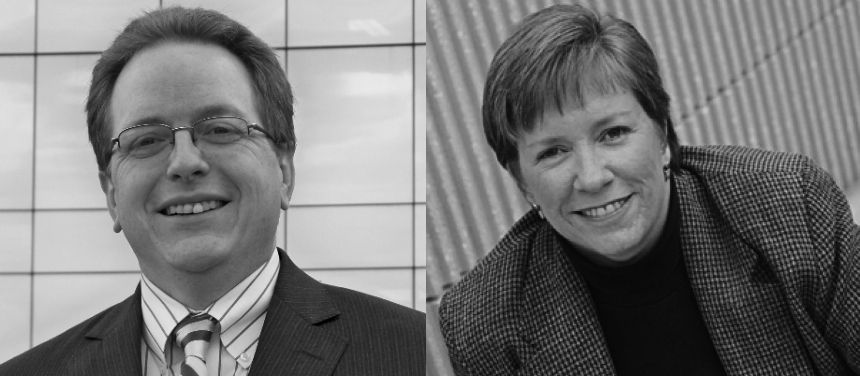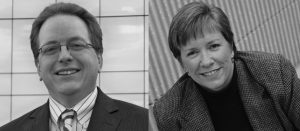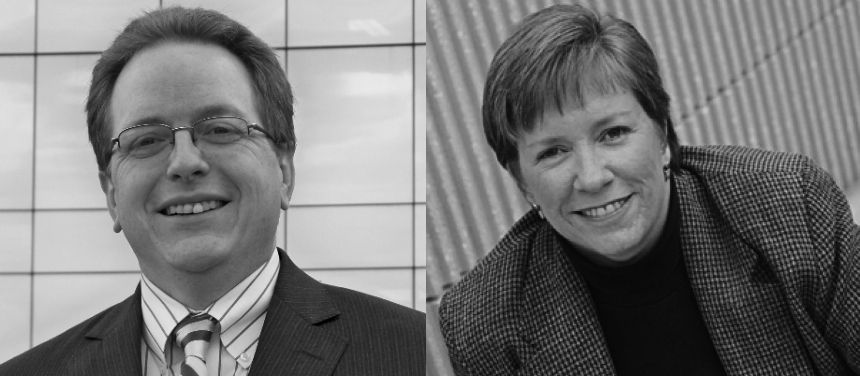 Is your HR driven by paperwork and compliance?
There's a key link between HR and direct customer care?
What are the simple keys to increasing profits through HR?
In today's podcast we dig deeply into these issues and talk about how HR can act as a strategic enabler to your business.
Is it possible for HR to really support you in your vision? We're not talking about "old school HR thinking" (blocking and tackling to make sure that you don't get sued) – We're talking about how HR can add huge value to your bottom line.  You won't want to miss this one.
Today I have the privilege of interviewing  Karen Usher from TPO, Inc
Karen Usher is the Founder and Chairman of TPO, Inc.    During her career Karen has worked with hundreds of executive teams to help them improve their leadership and achieve their business goals through the people they employ.
Her career combines change management, HR leadership, and entrepreneurship, even founding her first of three companies in 1981.  Karen leads the firm's strategic planning and is practice leader for TPO's succession planning services.
The "4 Keys to Strategic HR" checklist can be found here: