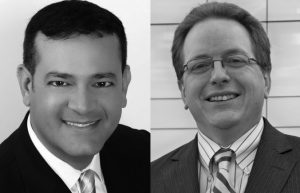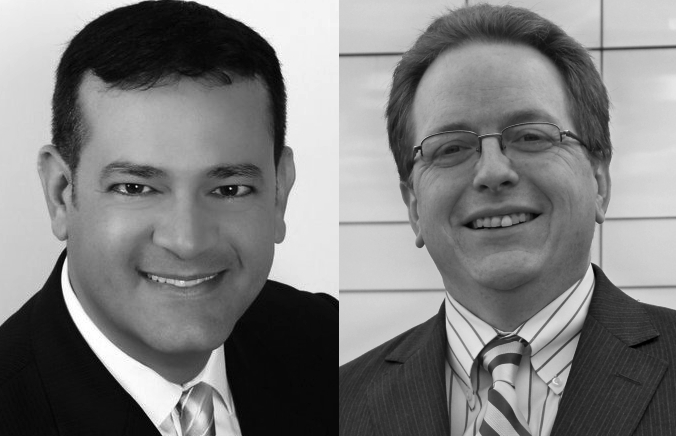 In this CEO Essentials Podcast, I connect with Steve Dorfman from DrivenToExcel.  We talk about:
How to turn customer service from a slogan to a way of life
How "care" for clients can grow revenue
Simple ideas to unexpectedly surprise and amaze your clients – so that they brag about how great you are
Don't miss DrivenToExcel's FREE Impeccable Customer Service "iSat" Assessment.   Take a moment to see how you're doing in these areas.
About Steve
Steve Dorfman is a master of customer service; engineering your customer experience. Since 2006, Steve has owned DrivenToExcel where leaders come to him to help them create or reinvigorate their company's customer service culture. His highly interactive talks and training programs are designed to educate, engage, and develop front-line staff. Steve helps his clients do things like create remarkable experiences for their own customers and clients, build a consistent referral business and increase repeat customer loyalty … all of which translates to strength in culture and increased profits. I am interested to see how Steve has done that, coming out of a background where Steve had worked as a sales consultant for a luxury automaker.