Angry text messages from the boss? Listen now!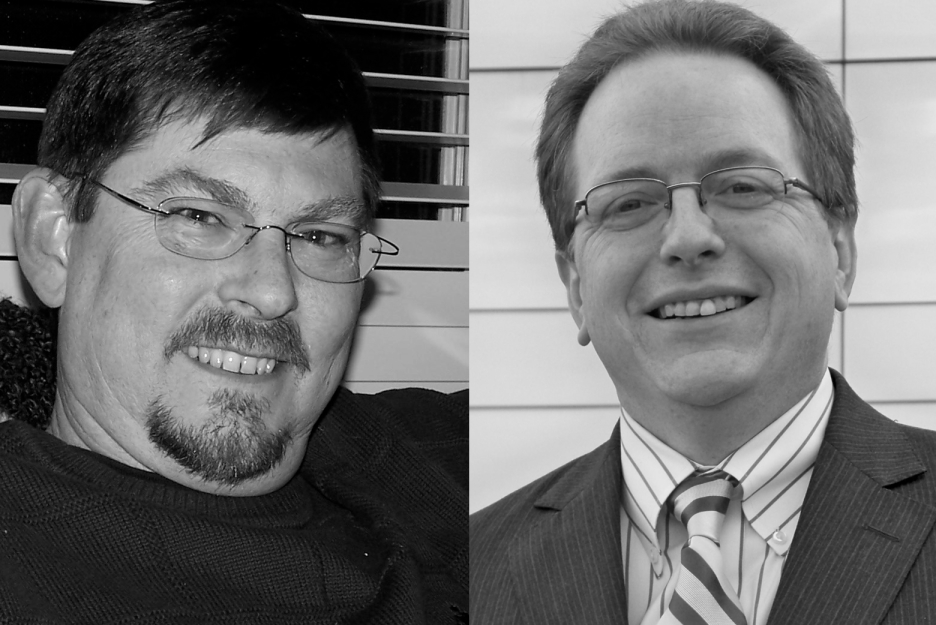 How did the NEST product people come up with a great new product?  Product management!  Explore simple product management in this episode. 
What is "expertise"? How are experts different than other employees? What is the best way to work with your experts? Find out on today's episode!