Are your geeks facing challenges with
Stupid, wasteful meetings?
Unclear communication?
"Boomerang" tasks that come back to you?
An overwhelming to do list?
Annoying people, or
Poor projects?
Grab your copy of my best tips for each area – get immediate access!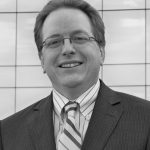 Tom Cooper here.  I've worked in high tech and IT for more than 20 years, and I've had all of these challenges and more.
I'd love to help you solve them.  Enter your email to get immediate access. (I hate spam, and will protect your email address.)
With these tips, you'll find ways to tackle some of the tough challenges you face.
What Clients Say About Tom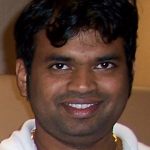 I've learned so much from you.  Truly you changed my life. Thank you.
I've applied what I learned into my daily life and it works great!
Farah Beard, Principal Consultant
Tom walks the walk and talks the talk. He is an inspiring leader.