Free Sample Lesson

Play the brief video lesson as a part of your team meeting - 3 Steps to a Simply Effective Meeting

Interactive discussion guide

Easy guide and handouts make it simple to get people talking

Create a Measurable Action Plan

See progress from team members with their immediate action plan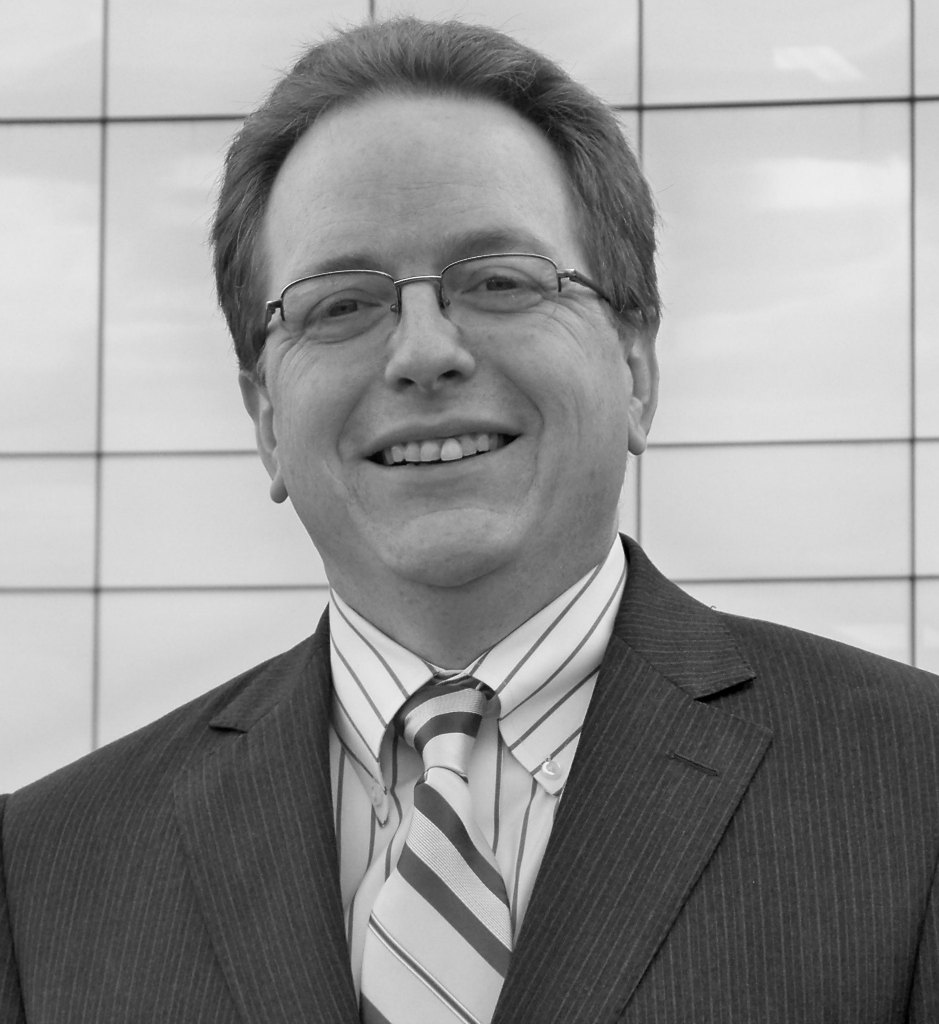 Click here to get immediate, FREE access! 
Does this happen to you?
You get invited to a meeting and have no idea why they asked you to come?
You leave a meeting and have no idea what the next steps are?
You call a meeting and have trouble getting people to show up on time - or even show up at all?
You feel like you spend far too much time and not enough time doing real work?
What if I told you that there are 3 simple steps to effective, productive, efficient meetings?
What if I said that you can learn these steps in less than 30 minutes?  
Click here to get immediate, FREE access!
I'll help you to
Create more effective meetings
Get people to cooperate - during and AFTER the session
Get real business value in less time - freeing you up for more important work!
Grab this FREE kit - it is a full training program - simple to use.  It gives you
A quick audio introduction
Simple "Leader's guide" to powerful discussion
Quality Handouts for you and your team members
A short downloadable audio lesson that gives you everything you need
Easy to use sample templates for meeting agenda and meeting minutes - with clear examples you can use immediately.
Start saving time - learn about Simply Effective Meetings now!
Don't miss out - grab this now!
Get a free online lesson for you and for your team members
FREE
This is a powerful, short lesson on the essentials of effective meetings.
A full featured lesson, including handouts, discussion guide, action plans and simple templates.
A complete training program all in less than 30 minutes!
Click Here
Get your free sample lesson "Simply Effective Meetings 101"