Thank you for being a part of the community.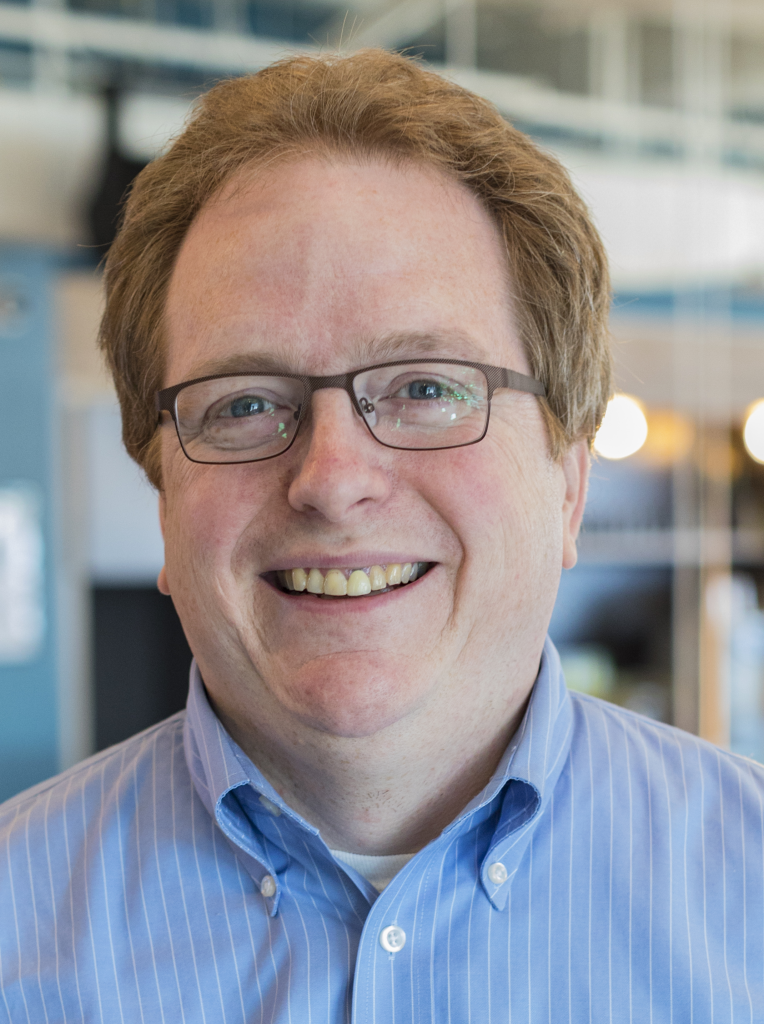 I'm so glad that you've chosen to check out what we have to offer.
I'm Tom Cooper, founder of BrightHill Group. I believe that people matter. And because people matter, we must lead them well.
I'm excited to have you be a part of leading people well, and I want you to get the most out of your participation here.
If you've just signed up for a course, get quick access here
Questions? Feel free to reach out to me! Tom@BrightHillGroup.com